Understanding the technology used in IoT and AI services can be hard at the best of times. In the first of a series of posts, our CMO Paul Berney takes a look at some of the challenges of building a Connected Care Platform and sets our our perspectives in a way that doesn't require a PhD in computing to understand.
The promise of Connected Care
There are many reasons why I believe in Connected Care and have a personal passion for everything Anthropos does: it gives me the chance to change people's lives, work on the latest technology and tools that help improve the quality of care, to truly make a difference to individuals. It's meaningful, and it's what drives me forward. Feeling that you are improving lives is worth getting out of bed every day for.
My professional experience within social care has shown me that the vast majority of technology solutions for the sector are reactive. It's all about waiting for something to happen to somebody, and then responding to it. That's the reality of telecare, and this problem doesn't only lie in the technology – it lies in the way care services are designed. People are used to waiting for an event, then responding to it, due to the limitations of what technology has been able to offer until now.
What we are trying to achieve at Anthropos is an ability to spot meaningful change in someone's life, early enough that an intervention can be made to stop a harmful outcome from occurring. This might include understanding when a person's fall risk has increased, spotting early signs of a UTI, or issues with medication management.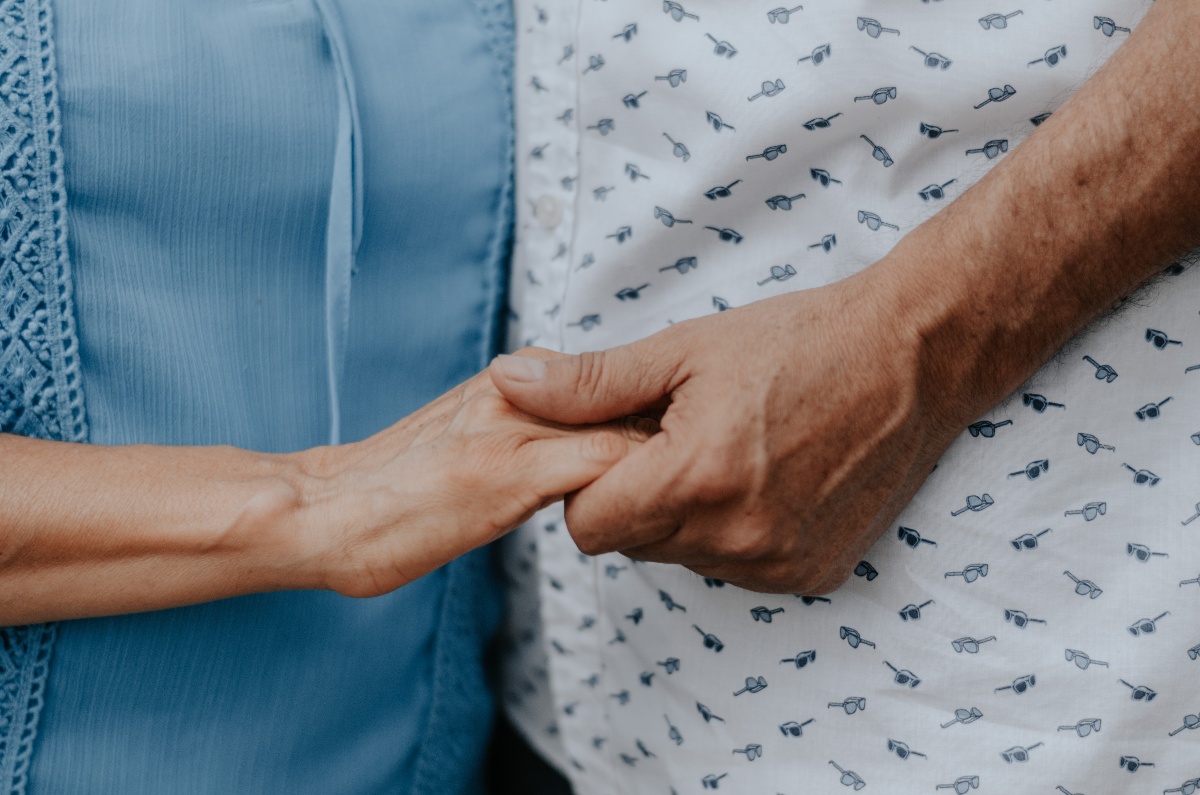 Connected Care in the current landscape
Those who have adopted Connected Care can testify to its value. On a general level, Connected Care Platforms give our partners the ability to deliver better outcomes and better experiences to the people in their care, and that's the most important thing for us.
Platforms like ours can provide a much richer picture of the lives of older people living alone. There's an opportunity here to right-size a care package based on this rich picture, rather than base it on a snapshot of what can be learned during a quick visit.
There are many solutions out there simply limited to collecting data from a single device, or that merely provide notifications of events occuring. To me, you cannot really make decisions based on those. Connected Care enables you to understand a person holistically, not only from one wearable device, but from many different data sources and that truly enables you to tailor care delivery to a specific person. It's not just data – it's actionable intelligence.
But despite these clear benefits, there are many challenges to the widespread adoption of Connected Care Platforms. Funding is one – though recent investments from the UK government will hopefully tackle the issue in the near future.
There is also the challenge of the ongoing staff shortage. The current crisis in the social care workforce means there is limited availability of services for people. Services are so stretched that the staff doesn't "have time to save time" – meaning they can often not divert resources to implement technology which would help alleviate the staff burden. It's a vicious circle.
But perhaps the most relevant of these challenges is that we need a shift in mindset to happen sector-wide. To act differently, you have to start by thinking differently. We need to support the teams responsible for care delivery to start seeing proactive care as something that can support them. It may take a cultural and organisational shift to give carers the confidence to think and act differently. Because we know that, ultimately, it would benefit everyone.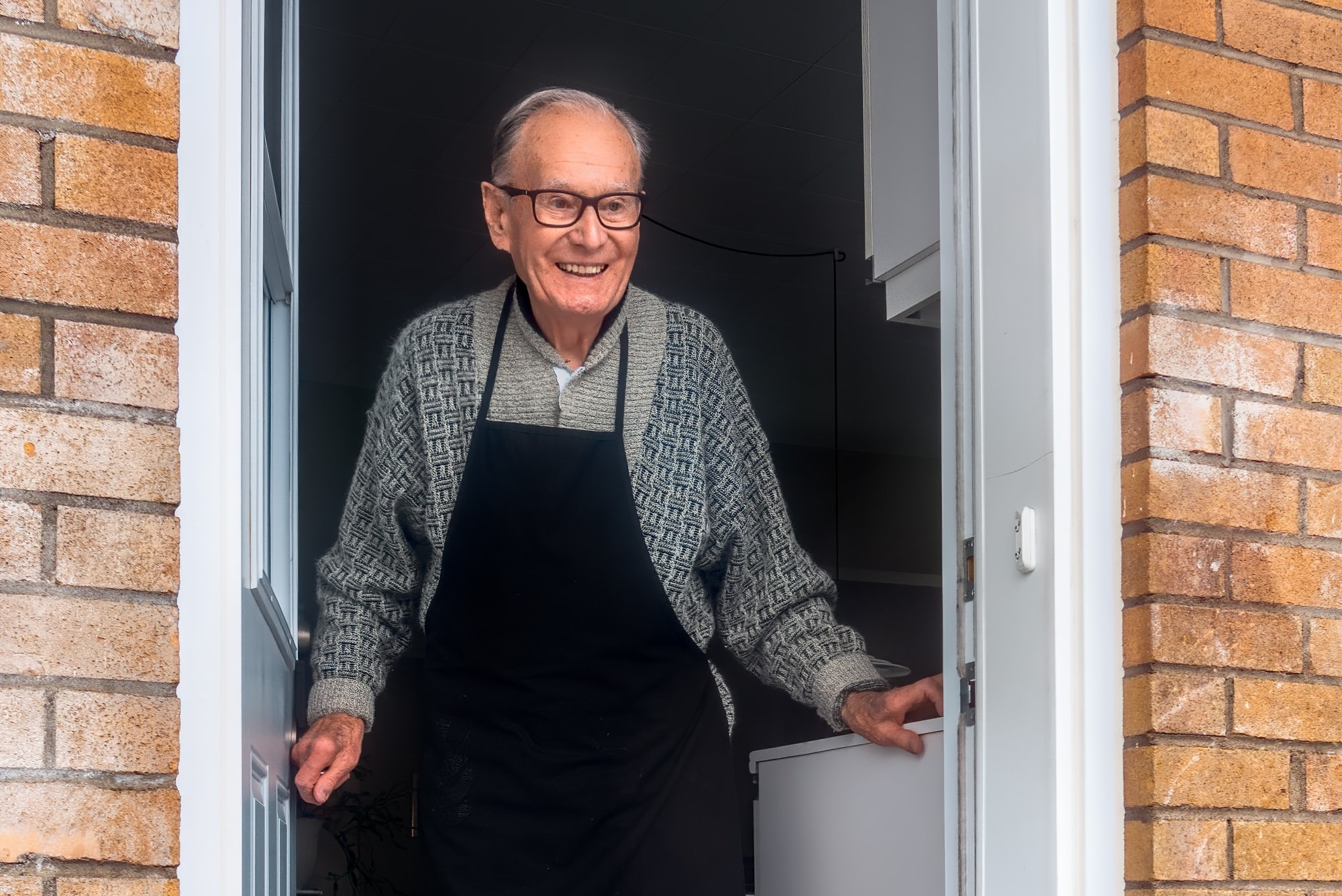 I've been working in software for social care since 2005. That's long enough to have seen the sector evolve, and certainly long enough to witness it change time and time over.

In all that change, nothing has inspired me as much as the ways in which Connected Care can truly change people's lives for the better. It will transform how we provide and receive care, making it more efficient and effective, but also much more personal. It really will empower people to be able to stay safe, well and independent in a place of their choosing for longer.
The future of Connected Care
I am incredibly optimistic about the future of Connected Care. I believe that with continued innovation and investment, Connected Care will ultimately transform the care sector for the better.
If done right, this transformation can happen in the next three to five years.
To achieve this change we will definitely need more partnerships in the sector. We need stronger ties between health and social care, and we need joined up thinking to break the barriers getting in the way of Connected Care. From an Anthropos perspective, we need to continue to build meaningful collaborations with partners, to enable the best-in-class to be available to families and care organisations in one place at one time.
We should be able to tap into interoperability and pull data from multiple sources to provide enriched contextual information. We need wider collaboration across the sector – there is no way around that.
The people I work with are my communities. It's my parents. It's your parents. It will be me one day too, of course. Before I joined Anthropos I was attracted to their core founding principle: they want to keep older people safe, well and independent in a place of their choosing for as long as possible. I can buy into that for my family and my loved ones, and I know that's how my new colleagues think and act too.
I can't wait to support them to make that happen.
Find out more about Anthropos' Connected Care.