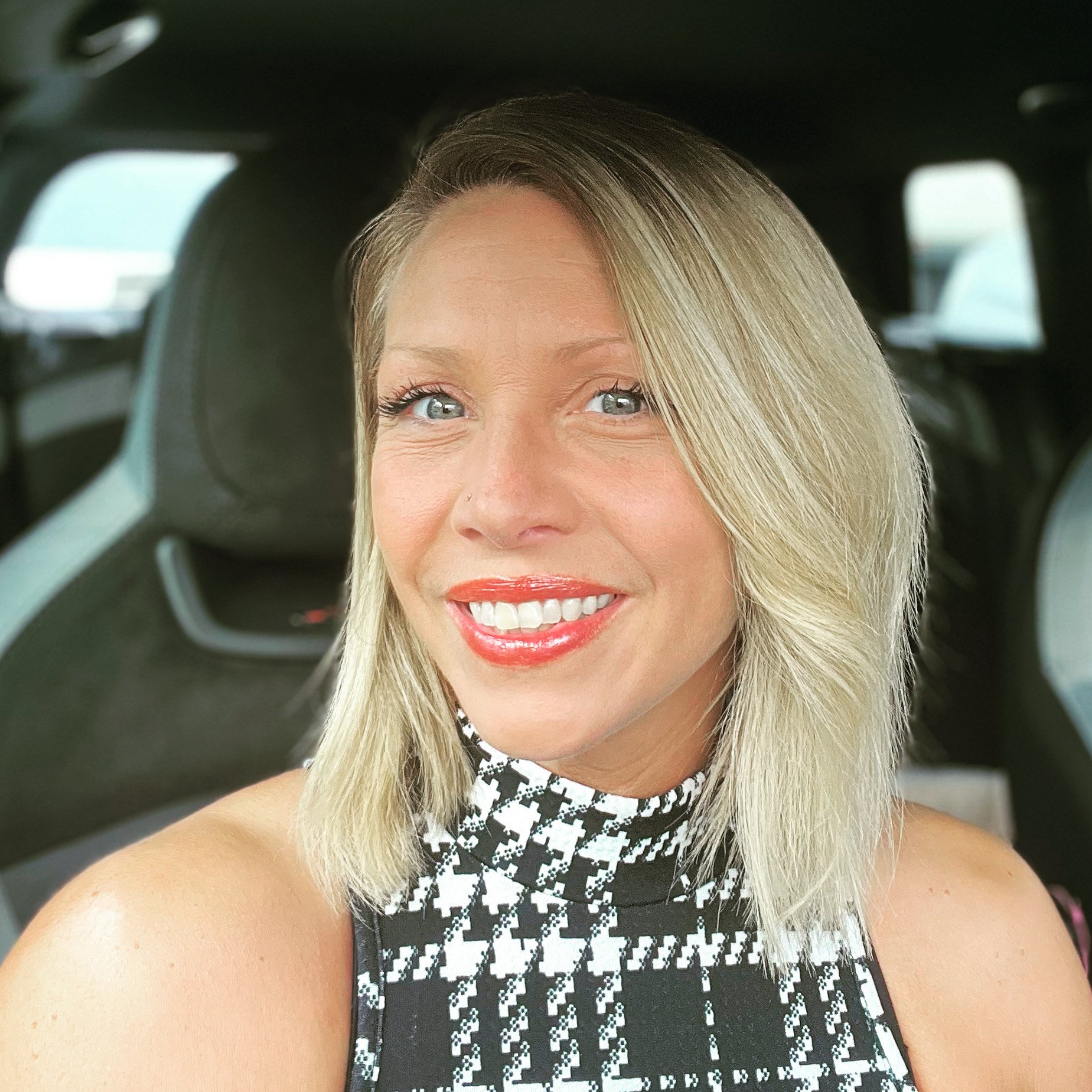 Polly Bastin joins connected care company to lead the UK growth across multiple sectors
LONDON, UK – November 8th, 2022
Today, Connected Care Platform Anthropos announces a new senior hire, appointing Polly Bastin as Sales Director. Her appointment underscores the company's commitment to growth and to extending its support throughout the UK.
Polly Bastin joins Anthropos with an extensive background in technology solutions for care, and a passion for improving people's lives. Most recently, she worked at ARMED, providing wearable solutions for falls prevention and remote monitoring.
"Helping older people remain safe and independent at home has been at the heart of my career to date, and I believe that Anthropos is the leading provider of Connected Care solutions that support this"
Polly's extensive experience in care
Polly's past work with CCGs, Trusts and local authorities has led to a deep understanding of how digital technology can play a part in driving improvements for the sector. Polly has helped overcome sector challenges in delivering services and achieving the best outcomes for communities.
At Anthropos, Polly will focus on building and strengthening relationships with the strategic and service leads across health and social care. The goal is to further solidify Anthropos as the intelligence tool of choice for continuous remote monitoring of older people.
Polly will also work with Chief Marketing Officer Paul Berney to build upon Anthropos' commitment to scaling the business. She joins the company at a time of ever stronger commitment to supporting the UK's strained care sector, which is currently struggling with a shortage of staff and an increasingly ageing population.
Polly Bastin, new sales director at Anthropos says:
I'm so excited to join Anthropos and to be working with care providers to expand uptake of connected care, whilst driving the brand forward as the industry-recognised trusted tool of choice.

Being able to deliver the technology that will enable a shift from purely reactive care to proactive and preventative care is a really great opportunity. To enable quality service delivery, and to help improve people's control over their own and their loved ones' health and wellbeing, is a true privilege.
Using technology to enable proactive care
Every year, the UK experiences 255,000 falls-related emergency hospital admissions for older people; with Polly's significant background in using technology to prevent falls, Anthropos is taking a further step towards helping people live for longer in a place of their choosing, reducing the strain on the NHS's beds and workforce.
Jim Patience, CEO at Anthropos
, added:
"We're delighted to have Polly join us. Her experience across multiple parts of the care world will help propel forward not only our business expansion but also our product roadmap, adding invaluable insight."
For more information, please visit: https://anthropos.io
– ENDS –
For all press enquiries, please contact anthropos@battenhall.com.
About Anthropos
Anthropos is a Connected Care Platform that enables intelligent remote monitoring, transforming the care of older people in their homes by providing trustworthy intelligence that supports the delivery of better-informed care decisions and provides reassurance for families. Discover more: https://anthropos.io/